Welcome to Warrior Cats Into the Wild Wiki!
Welcome to the Warrior Cats Into the Wild Wiki! This is a roleplaying database based on your own created characters from the bestselling series Warriors by Erin Hunter!
With your help as a member, you will be able to contribute to Warrior Cats Into the Wild Wiki and help it be more active and interesting! The more the commmunity grows, the better the wiki. Warrior Cats Into the Wild Wikiis fairly new and is still in construction, so some development is still in progress.
About the Clans
SplashClan

MoonClan

CaveClan
SpringClan

Other Groups and Projects
Clan life doesn't suit your fancy? Then join one of the groups below!

Perhaps you'd also like to check out one of our projects, Project Charart! We also have Project Characters, a place where if you enjoy writing about your cats you can rank your character pages up! Remember, if you ever need any help on this site, you can talk to any of the Staff or senior members on here!
Recent Activity
Z
comment by Impurities

| | |
| --- | --- |
| | |
| | it'd be easier if there were more users on here though for sure. i lack motivation to keep it running with only 2 of them active , th...  |

Heyo
comment by Wolfy10

| | |
| --- | --- |
| | Yea...sorry. I was looking for this wiki a couple of months ago, but couldn't find it.  This was one of the first wikis I was on. If o...  |
| | |
Groups
Click on a Clan to join and learn more about them!
Current Season
Summer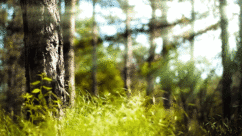 It is the time of the year where the weather is at its hottest peak. With prey buzzing in the forest, the sun's rays are brighter than ever, shining elegantly through the canopy of the trees. The rivers are dwindling, drying up due to the harsh heat the sun brought upon them. Yet the breeze always feels warm to the touch.
Featured Article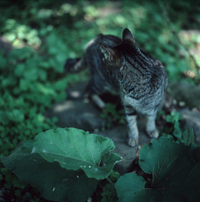 Heronstar is a muscular dark grey tom, and... see more.
Stats
23,601,452 registered users on Wikia
76 pages on the Wiki
1,370 edits made
2 admins on the Wiki